Explore Our High Fibre Forage & Horse Food
At HorseHage, we have a wide collection of forage and fibre based horse food to suit your horse and their dietary requirements. Both HorseHage and Mollichaff ranges provide dependable consistent high fibre options to encourage a natural way of feeding.
Official Forage Supplier to The British Equestrian Team
100% Quality Guarantee
No Chemicals or Flavourings in HorseHage
---
HorseHage Range
Our HorseHage range comes in four different varieties offering different energy values, allowing you to choose the variety most suitable for your horse.
View Range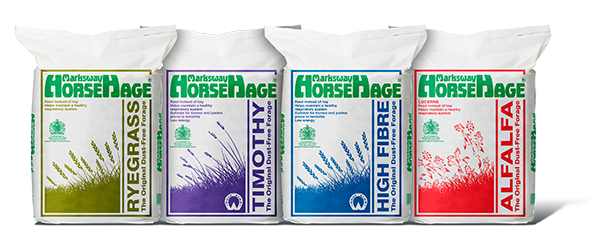 View Range
---
Mollichaff Range
From high quality chaffs to complete feeds, our Mollichaff range offers a number of different options individually tailoring the feed to your horses needs.
View Range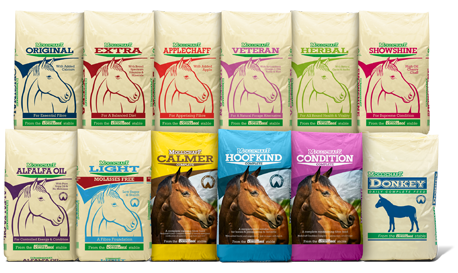 View Range
---