The HorseHage ranges provide an ideal dust-free forage for all horse and ponies, especially ones that have to be stabled for extended periods of time.
With the Ryegrass, High Fibre and Timothy varieties containing just pure grass and the Alfalfa variety containing just pure alfalfa, our products come with a 100% quality guarantee. There's nothing for you to worry about as there is no chemical additives, no mould inhibitors, no flavourings, no molasses and no inoculants anywhere to be seen.
Due to the unique fermentation process, the sugar in HorseHage is considerably lower than other forages, such as hay. HorseHage is also more digestible than other forages, allowing more efficient utilisation of the available nutrients. By retaining so much of the nutritional value of fresh grass, this range helps to improve condition and adds a natural bloom to the coat.
As one of the healthiest choices for your horse or pony, you can rely on HorseHage.
100% Quality Guarantee
Low Sugar Option
Only Pure Grass & Alfalfa
Digestible & Nutritious
---
Related Advice
Horse Feeding Advice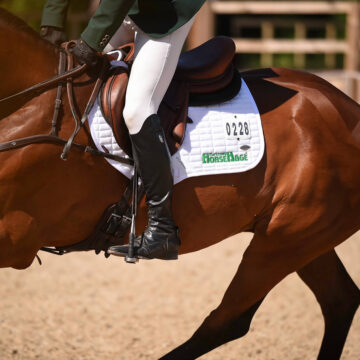 Benefits of HorseHage When Travelling for Competitions
Horse Feeding Advice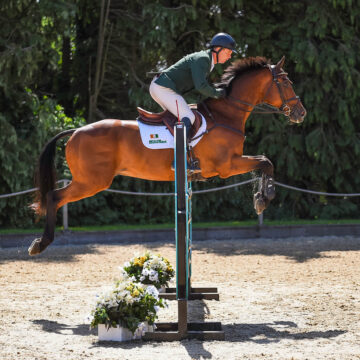 A Competition Horse's Diet: The Importance of Forage
Chat to us
If you have any questions about which of our products suit your horses best, don't hesitate to get in touch with us by phone or email below.
---
Mollichaff Range
From high quality chaffs to complete feeds, our Mollichaff range offers a number of different options individually tailoring the feed to your horses needs.
View Range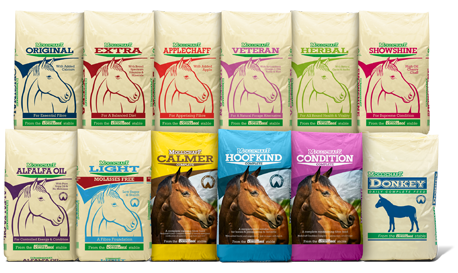 View Range
---