FEMAS, UFAS and BETA NOPS certification – HorseHage and Mollichaff have it!
All HorseHage and Mollichaff forage feeds are certified by either the Feed Materials Assurance Scheme (FEMAS) or the Universal Feed Assurance Scheme (UFAS). These are voluntary feed industry standards to ensure the safety and traceability of the feed that you give to your horse or pony.
---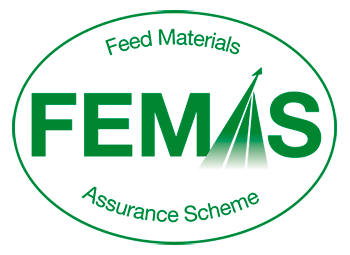 HorseHage
HorseHage is certified by the Feed Materials Assurance Scheme (FEMAS). The FEMAS Standard is applied to feed ingredients used in the production of animal feed and ensures that HorseHage is produced from specially grown grass and alfalfa leys with a high regard for feed safety, consistent quality and full product traceability.
---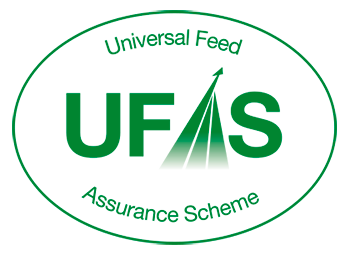 Mollichaff range
All Mollichaff products are assured by the Universal Feed Assurance Scheme (UFAS Compound Feeds) which is designed to ensure safe practices in the manufacture and distribution of animal feeds. All feed ingredients are carefully selected and sourced from FEMAS, Farm Assured or other certified schemes, providing full traceability. Mollichaff production, storage and distribution is carried out under conditions of strict quality control and with careful regard to feed safety standards.
---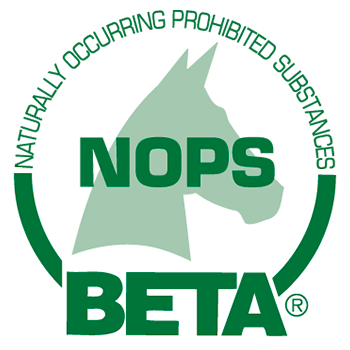 BETA NOPS
If a horse is competing at a level where testing for prohibited substances is likely, it is important to ensure all feeds carry the BETA NOPS (Naturally Occurring Prohibited Substances) logo. This indicates that the manufacturers have had to comply with extremely stringent guidelines to try to ensure that there has been no contamination from naturally occurring prohibited substances. For professional riders, a positive blood test can have devastating effects on their career, so this is an extremely important consideration. All our products have this certification.

---
What does this mean for you and your horse?

We want to produce the highest quality feeds that we can. When you buy any HorseHage or Mollichaff product you know that it is cut from the finest leys or manufactured from premium ingredients. You can also be sure that all the ingredients are fully traceable, and the feed is manufactured under the highest industry standards.

*Mollichaff products made in Northern Ireland do not have BETA NOPS certification.