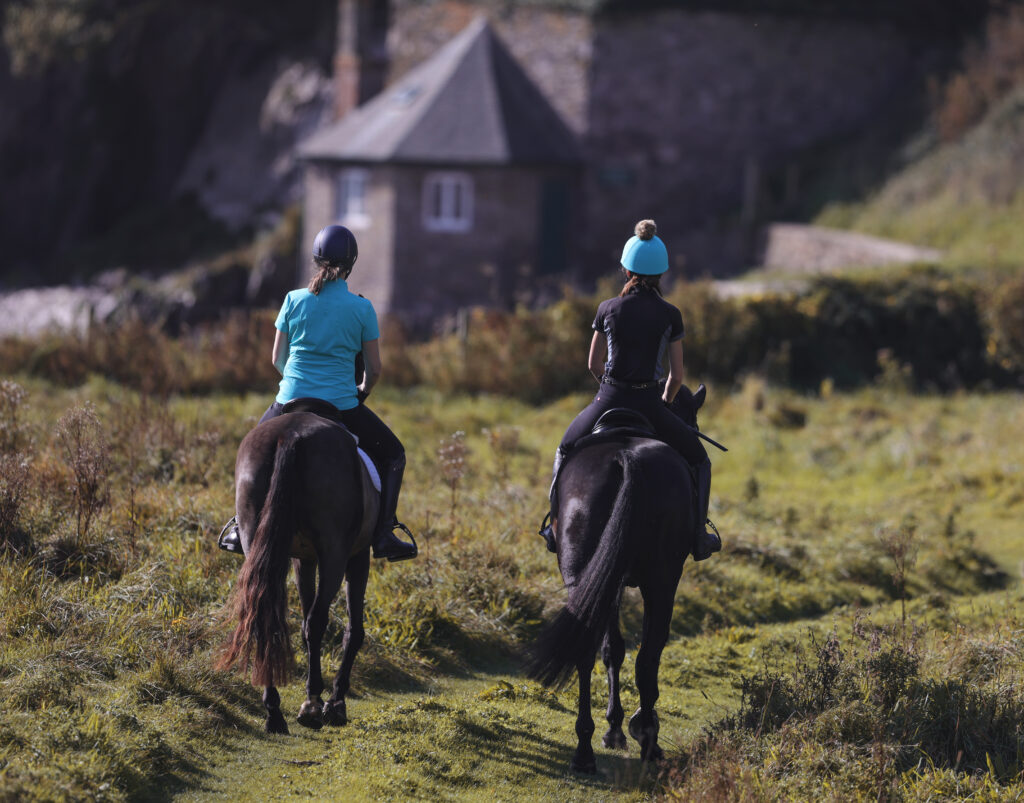 Horses have a very low requirement for dietary fat, thriving on levels as low as 3%. However, providing supplementary dietary fat in the form of oil can have several benefits for horses and ponies, especially for endurance horses, those in hard work, those with high energy requirements and those with certain myopathies.
Advantages of Feeding Oil to Horses
The natural forage-based diet of a horse is very low in fat, but they do digest and absorb it well if it is introduced gradually. Introducing oil into the diet to provide energy has several advantages, but it's important that supplementary fat is not fed to obese horses and ponies.
Lower heat burden compared to starch for exercising horses
Low density for fussy eaters with high energy requirements
Glossy haircoat and healthy skin
Omega-3 fatty acids found in some oils can help with many inflammatory conditions and joint wear
More digestible source of energy than cereal-based feeds
Adding oil as a top dressing on feed can improve fat intake for underweight horses who can't or won't consume more feed
In horses fed fat long-term there is potential for muscle glycogen sparing in hard-working horses
Anecdotal evidence to suggest oil can help to prevent skin conditions like sweet itch
As with all dietary changes, it's important that oil is added to the diet gradually to avoid loose stools, bloating, gas or other digestive issues caused by a disturbance of hindgut bacteria.
How Much Oil Can Be Fed to a Horse?
A good level of oil to feed a leisure horse of healthy weight would be around 150g per day and around 300g would be suitable for a performance horse with increased calorie requirements. You should always adjust dietary advice to the individual needs of your horse and ensure a fibre-based balanced diet is provided.
Good doers can be fed a maximum of a tablespoon of oil twice daily for a glossy coat.
It's worth noting that oil will go rancid when exposed to air and light, which can result in reduced palatability, loss of vitamins and the formation of pro-inflammatory compounds.
Which Oil is Best to Feed Horses?
Most oils taste fairly similar but it's possible that your horse may develop a preference for one in particular, which could influence your decision slightly.
All oils are 100% fat, so the number of calories is the same in each type of oil, however, what will vary is the omega 3 and omega 6 fatty acids content.
Cod liver oil contains digestible sources of vitamins A, D3 and E, and is very high in omega-3.
Linseed oil is the richest vegetable source of omega-3 fatty acids and is a good source of vitamin E. Being vegetable based, it makes a good alternative to cod liver oil for horse owners who prefer to feed an entirely plant-based diet.
Soya oil is a palatable oil that provides small amounts of vitamin E and K, it has a higher omega-6 content although it offers some omega-3 too.
Sunflower seed oil has a very high omega-6 fatty acid content, which can make it unsuitable for horses on a cereal-based diet that provides high levels of omega-6 already.
High Oil Chaff for Glossy Haircoat
If you're interested in the benefits of oil for your horse or pony's coat, Mollichaff ShowShine is a high oil chaff for ultimate show condition – with a cherry flavouring that gives a delicious taste and smell for even the fussiest eaters. Visit our contact page to request a free sample to try it for yourselves.
If you have any questions, or you'd like to discuss the suitability of our products for your horse, please get in touch with our dedicated helpline today.