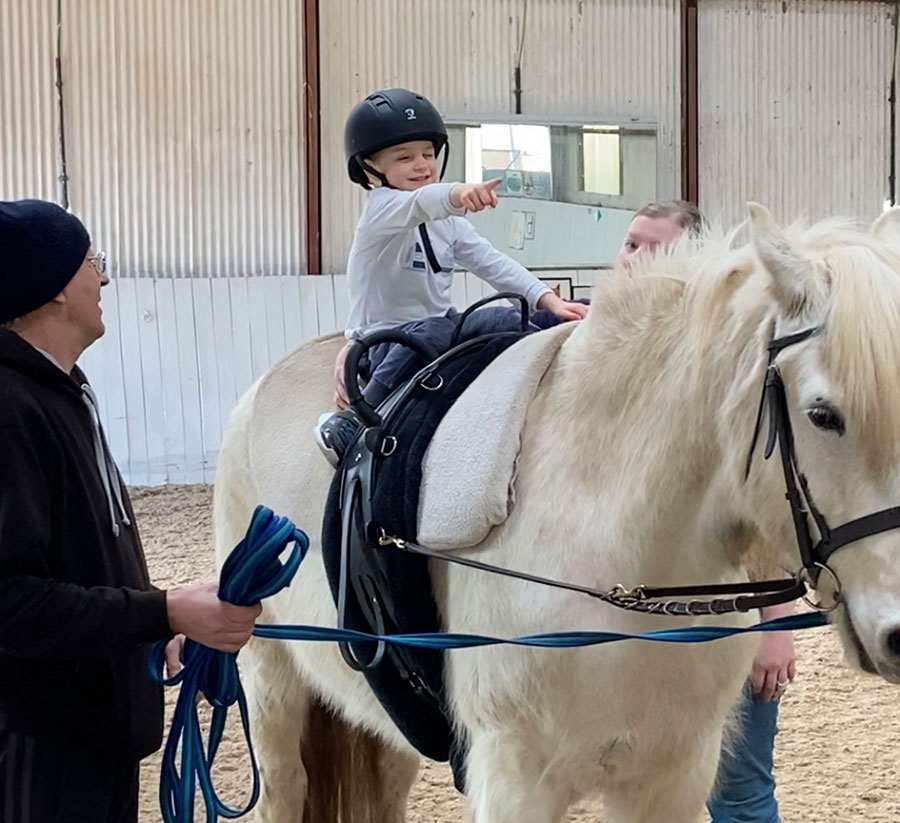 We are proud to announce our support for Calon Riding for the Disabled Association (RDA) Group based in North Wales. The group provides riding and horse care opportunities to people with physical and learning disabilities, behavioural difficulties and mental health conditions.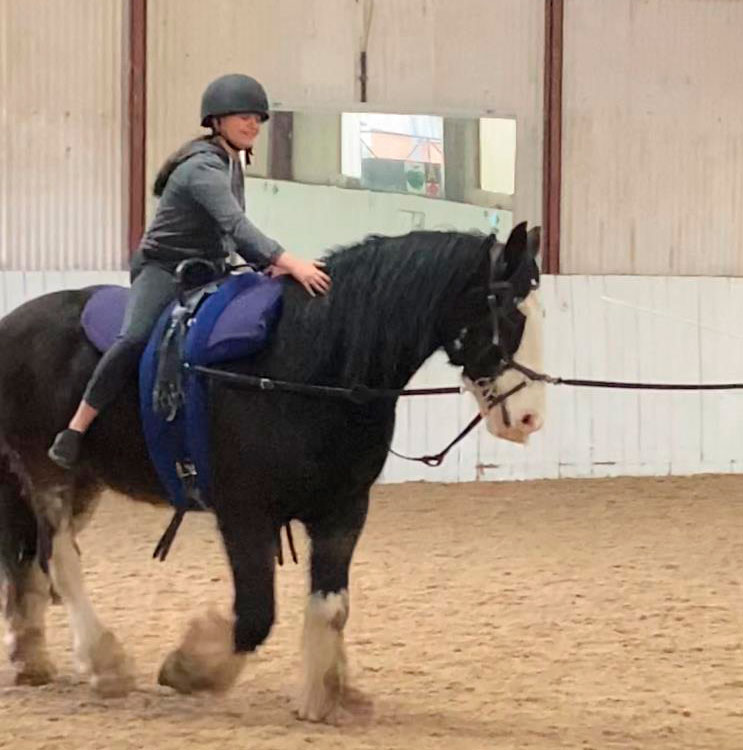 Calon RDA Group was set up by Alys Lewis-Jones, the Regional Chair for North Wales RDA, with a few like-minded volunteers who felt that another RDA group was needed in the centre of North Wales as the other groups were situated around the edges of the country. The group initially started as a mobile vaulting group with a horse called Sheridan (Sheri) borrowed from another charitable organisation, the Merionnydd Special Riding Group (MSRG), for the sessions. These have now progressed to being regular sessions at two different venues and the MSRG vaulters have merged into the Calon RDA group.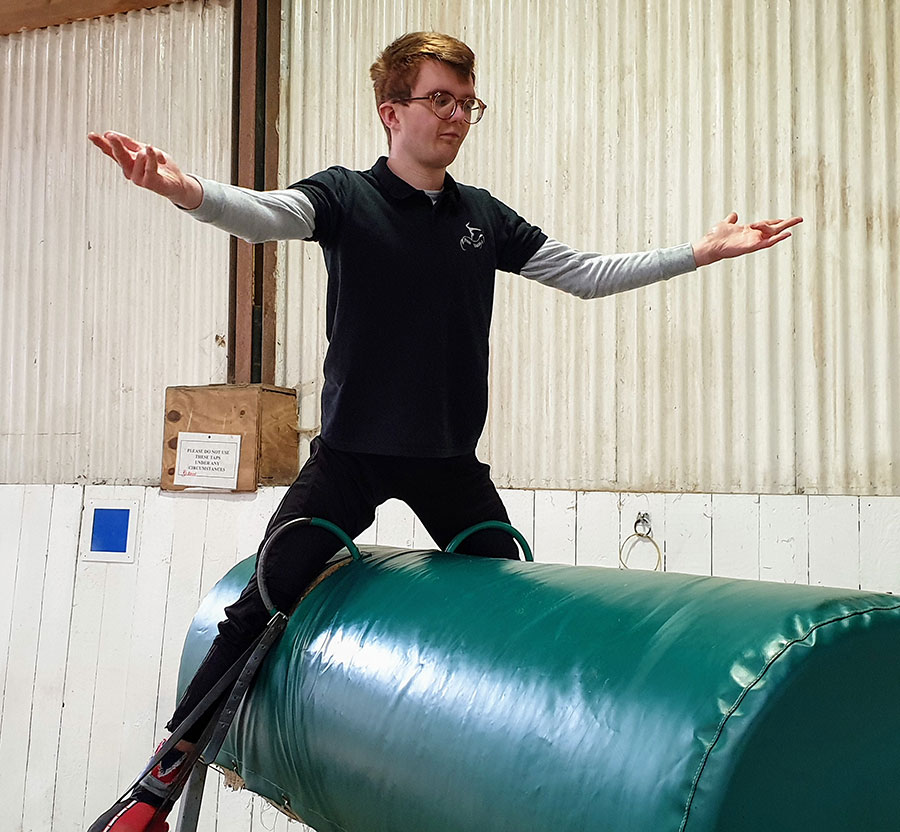 Sheri is now on loan to Calon RDA and is a very special and much-loved horse, having provided lots of riding opportunities for riders from all over Wales. She is an experienced vaulting horse and attended the RDA Championships last season as well as being featured in a Welsh language television programme looking at the positive impact that RDA has on riders. Now a 20-year-old veteran, she is semi-retired and carries the lighter riders.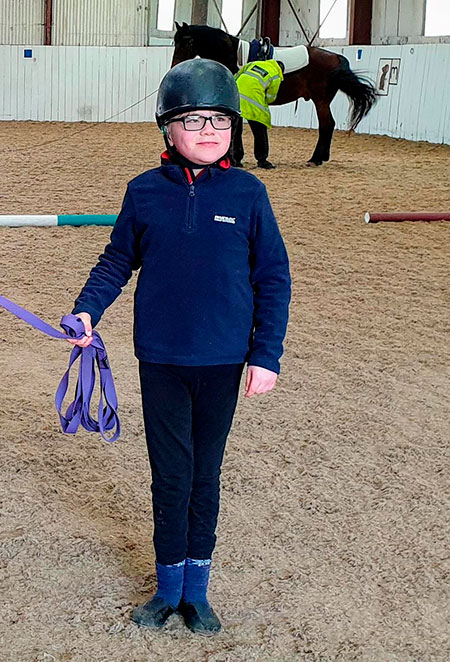 The group has just purchased two larger horses as the clients are mostly teenage boys from a local special school and are taller and heavier than Sheri and her fellow cob, Ringo, can carry. The two new horses are training up well and will hopefully move onto RDA sessions in a couple of months.
The group's long term aim is to build an indoor arena in Corwen as it's over an hour's drive for the group to travel to use indoor venues in bad weather.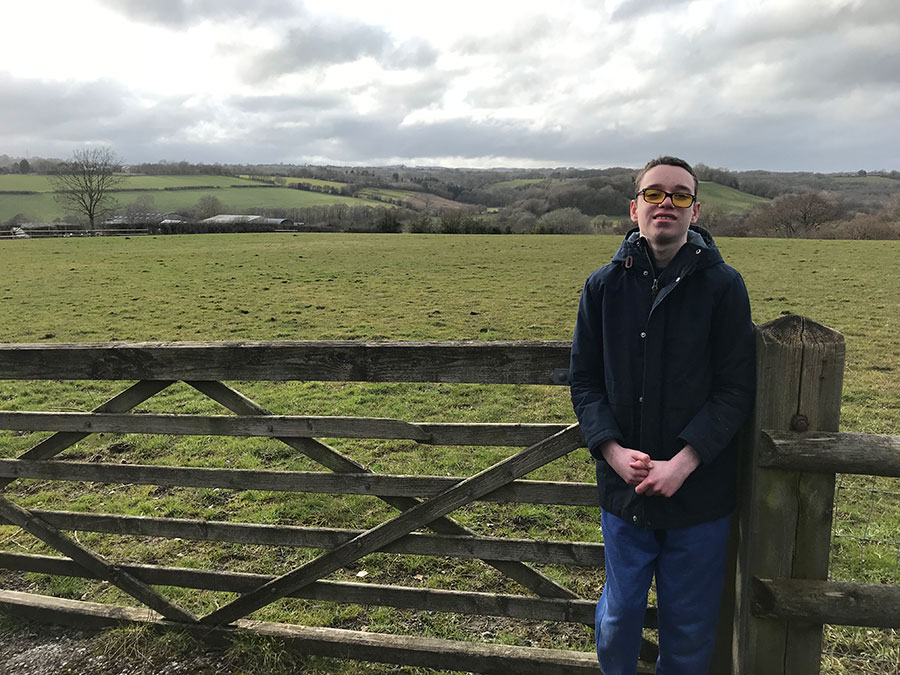 HorseHage offers support to the group by providing High Fibre HorseHage for the four horses. This dust-free bagged forage is low in sugar and starch but high in fibre and can be safely fed to horses and ponies prone to laminitis. It is the perfect choice for riding club and leisure horses and ponies and those that are good doers.
Riding for the Disabled Association (RDA) is dedicated to improving the lives of people with disabilities through horse riding, carriage driving and hippotherapy. Through a network of around 500 volunteer groups throughout the UK, RDA provides opportunities for therapy, achievement and enjoyment, improving health, wellbeing and self-confidence, and benefiting mobility and co-ordination.
*Due to the current situation with Covid-19, all sessions at Calon RDA have now had to be cancelled until further notice.