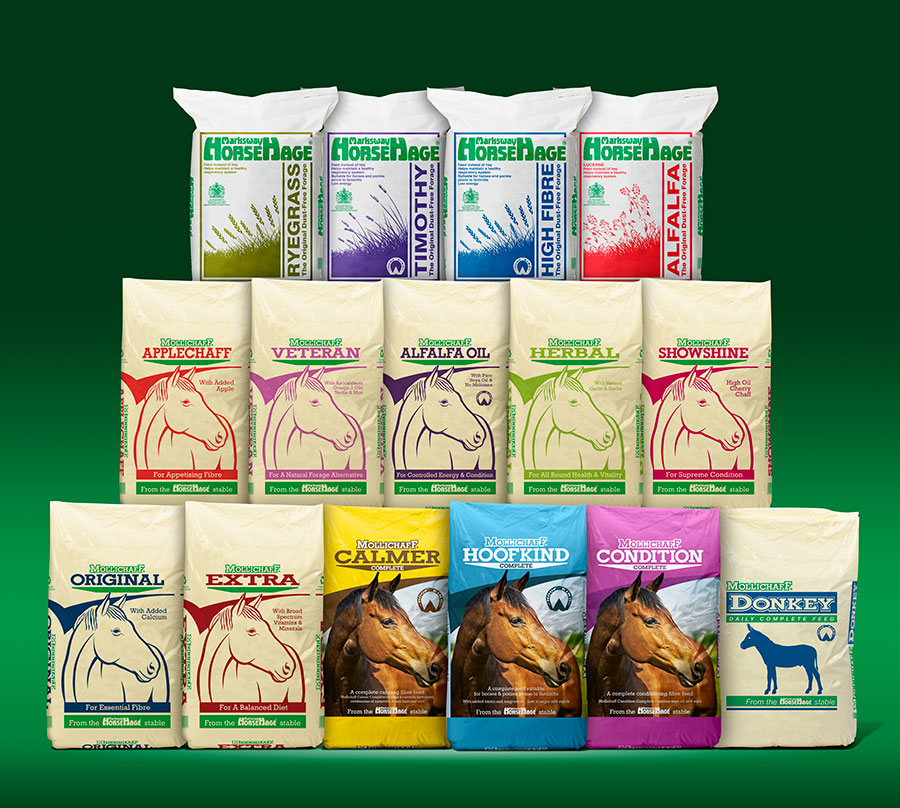 These days we have so much information at our finger tips with computers, smartphones and tablets, but nothing beats a face to face presentation with a real person to whom you can ask questions.
We have a wealth of experience in equine feeding and one of our team would be very happy to come to your riding club or equestrian organisation, free of charge, to talk to you about basic equine nutrition and hopefully provide answers to any feeding queries you may have.
They can also tell you about the different products in our HorseHage and Mollichaff ranges, which include high fibre forages, chaffs and complete feeds, and how they can benefit different types of horses and ponies including those prone to laminitis. In addition they will provide free samples of Mollichaff and a raffle prize.
To book a talk for your group, please call the HorseHage & Mollichaff Helpline on 01803 527274.