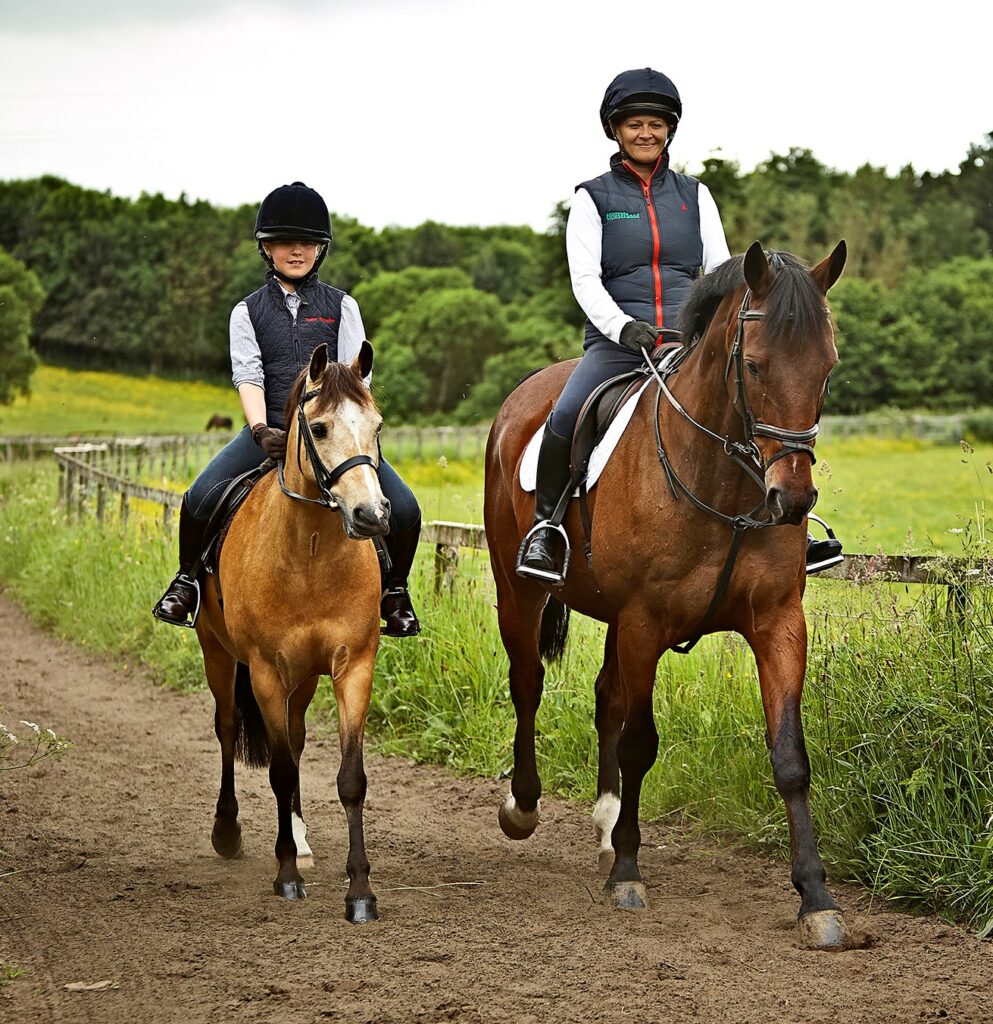 Owning horses is a passion, hobby, and necessity for many people. Their expenses don't factor into the equation, even if you have often wondered whether there was a way to cater to their dietary requirements in a more cost-efficient manner.
If the time has come to pay more attention to how much your horse feed costs per month, consider the following information. You might save more money than you think.
Average Costs to Feed a Horse
While horse feed costs can vary from one horse owner to another, 2019 surveys in the UK have provided insight into what the average person will spend on their horses to keep them happy and healthy.
Grass livery may typically cost between £80 and £200 per month, depending on the level of care your horse receives. However, on average, £221 per month was spent on livery, while £125 went toward grazing.
Subject to market fluctuations, horse owners might spend £60 per month on hay or haylage, with additional costs associated with supplementation and hard feed in winter to the tune of at least £40 per month.
Tips to Reduce Horse Feed Costs
Reduce Feed Waste
When you're trying to reduce your costs, begin with addressing any waste you believe may be contributing to your monthly expenditure. Purchasing forage from a local supplier may seem cost effective initially, although, if you do find that any bales are not of an acceptable quality to feed, it can be difficult to exchange them or obtain a refund leaving you out of pocket.
Choosing forage that has been commercially produced specifically for horses by a well-known manufacturer can help to alleviate this additional expense as they will have a refund or exchange policy. HorseHage comes with 100% quality guarantee.
Reconsider Your Hard Feed
It is worth considering if your horse or pony really needs the additional calories your bucket may be providing. If they do need additional calories, could they be supplied through a higher nutrient value forage such as Ryegrass HorseHage?
It is recommended that all horses and ponies are provided with a vitamin and mineral source to ensure a balanced diet. Those that are good doers or are in little or no work often do well with a granulated supplement in a small amount of a suitable chaff.
Complete feeds can be a cost-effective way of providing a balanced diet as they contain vitamin and minerals combined with high fibre ingredients so there may be no need to buy separate bags of feed or additional supplements.
Give our friendly helpline team a call, Monday to Friday 8am to 5pm, on 01803 527274 to discuss the suitability of HorseHage and Mollichaff products for your horse or pony.