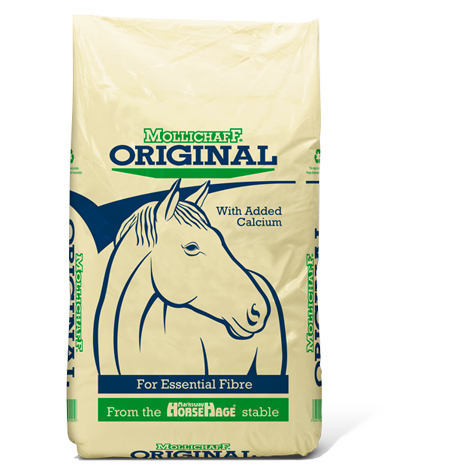 Mollichaff Original
A high quality chaff combining straw and a light dressing of molasses with the addition of calcium.
Straw, Molasses, Limestone
Made from the highest quality wheat straw – chopped and dust extracted.

Contains a light dressing of molasses.

Naturally high in fibre.

Contains added limestone to provide additional calcium for strong bones and healthy growth.
Related Advice
Horse Feeding Advice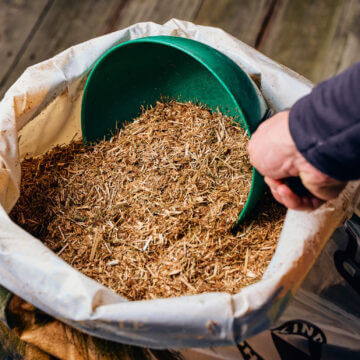 Why Feed Chaff to Horses?
Horse Feeding Advice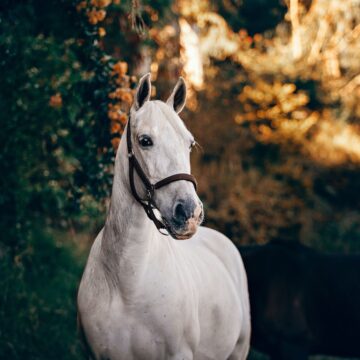 The Benefits of Feeding Chaffs