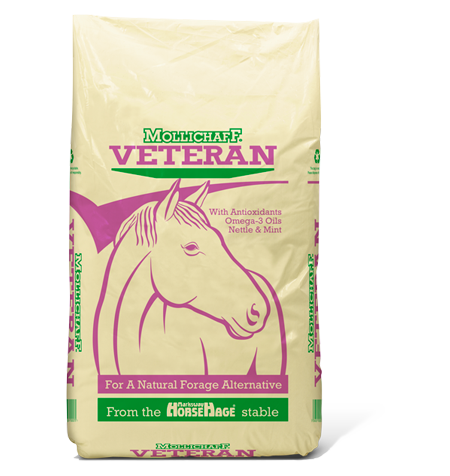 Mollichaff Veteran
A tasty, fortified chaff for older horses that need a little more from their feed.
Grass, Alfalfa, Straw, Linseed Oil, Soya Oil, Molasses, Vitamin and Minerals, Mint, Nettle, Salt, Limestone
This high fibre forage blend is designed to complement the forage ration where necessary
The soft, short chop is ideal for those that may struggle to chew their feed.
High oil for condition, shine and slow release energy
12.5kg bag
Related Advice
Horse Feeding Advice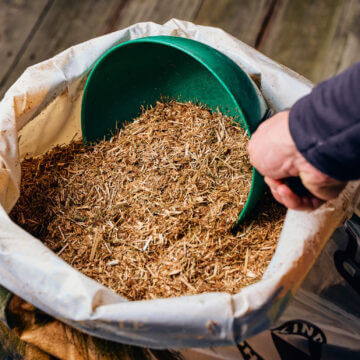 Why Feed Chaff to Horses?
Horse Feeding Advice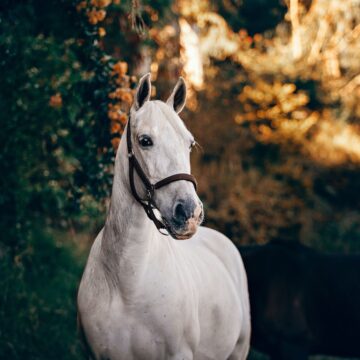 The Benefits of Feeding Chaffs